"The Good Samaritan Haitian Alliance Church has a wide variety of ministries for different age and life groups. We hope that as you join or visit our church that you would take time to take part in our various ministries to get connected with other believers of the gospel."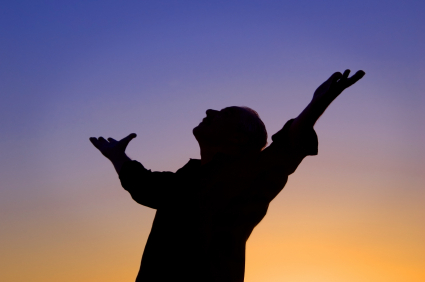 Men's  ministry
Come and Join the men's ministry of GSHAC to get connected with each other and with God.  At GSHAC, we welcome all men who want to come to learn, serve, and fellowship with us in the men's ministry.

Women's  ministry
The vision of GSHAC Women's Ministry is that every woman knows Christ personally and is committed to extending His Kingdom in her life, home, church, community and throughout the world.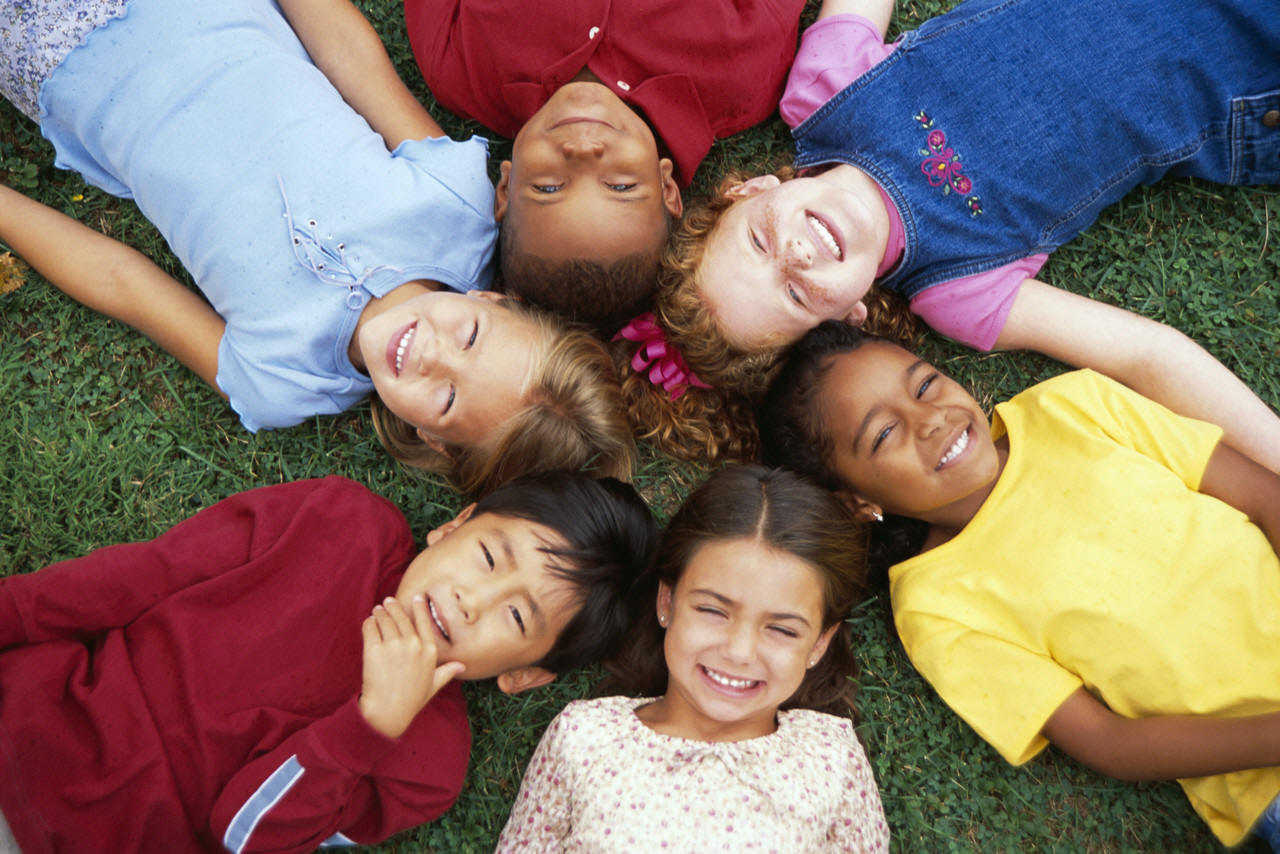 Children's ministry
The Children Ministry of Good Samaritan Church exists to team up with parents in laying a spiritual foundation by coaching, teaching, guiding, and equipping them in a deeper knowledge of Christ in a fun, and exciting environment.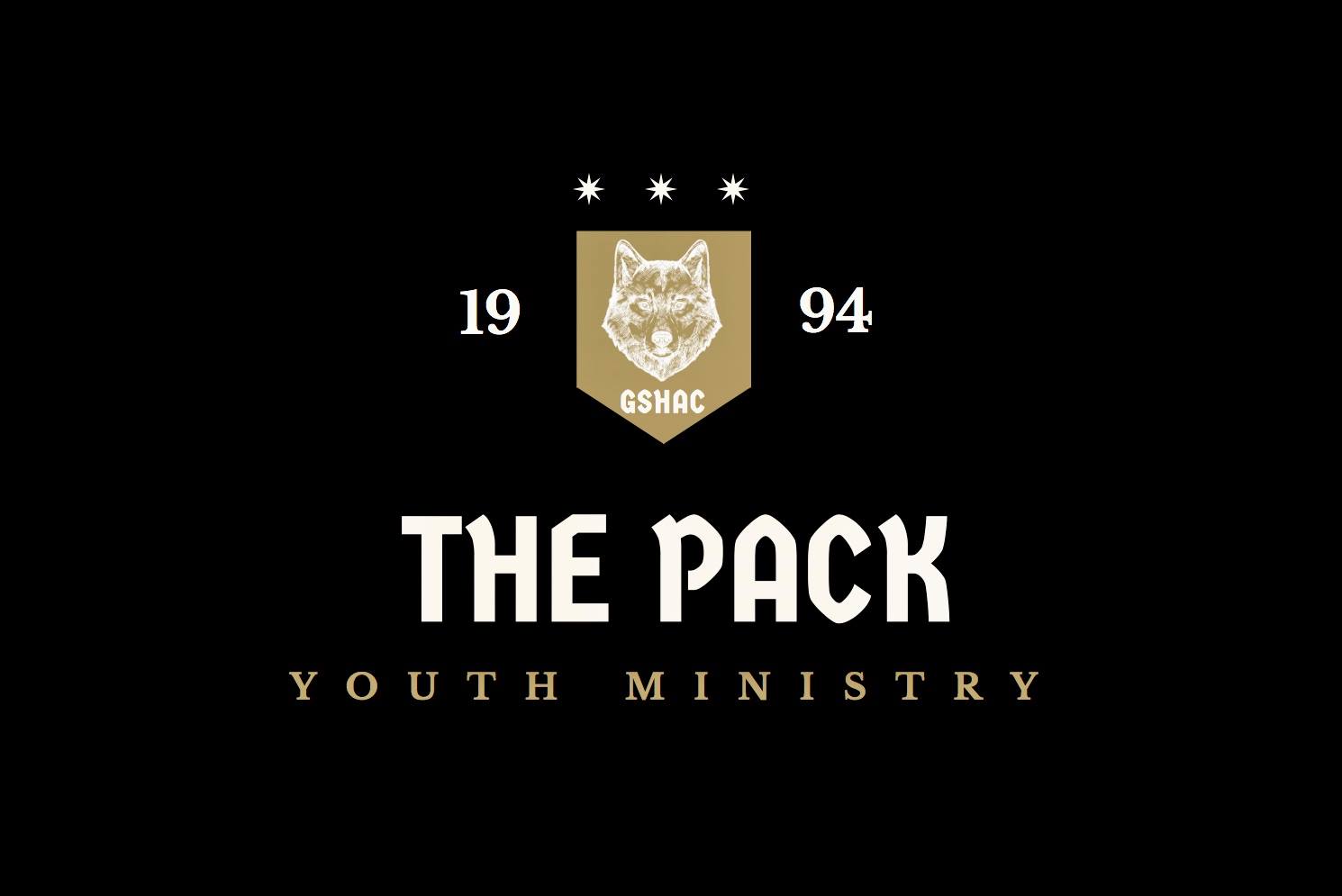 Youth ministry
Our goal is to respond to the social and spiritual needs of our youth by providing programs, activities, and events that will allow them to express their faith through their own words and actions.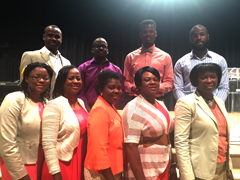 Young Adult Ministry
The Young Adult Ministry bridges the gap between the beyond college experience of faith and adulthood to enhance the spiritual life through bible study, discipleship, evangelism, and fellowship.

Couples Ministry
Couples Ministry/Family Foundation will ensure that GSHAC families live out the teaching of the Holy Bible for a successful marriage and family. We encourage the development of family daily devotions, participation at Sunday School, Bible studies, prayer meetings, and corporate worship as families.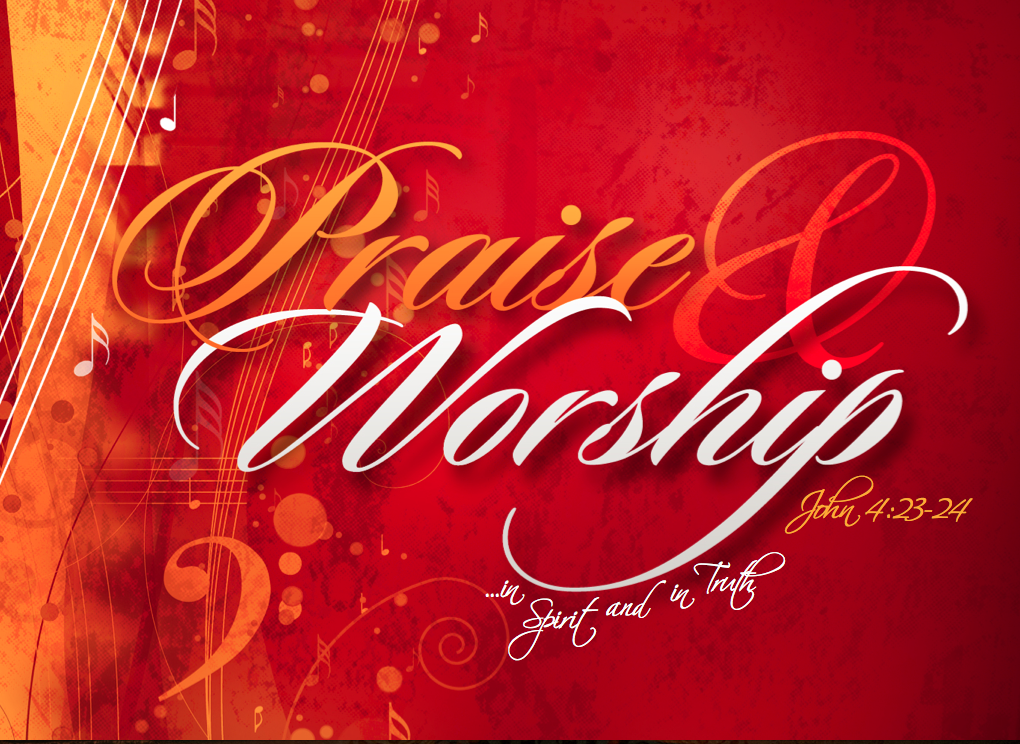 Worship & Arts Ministry
Praise and Worship is a catalyst that blends, unites, and glues the entire congregation through corporate worship. GSHAC's Praise and worship ignites the worship passion in the congregation so the congregants experience God's presence by the singing of inspirational hymns and chorus, reading of the scripture, and praying!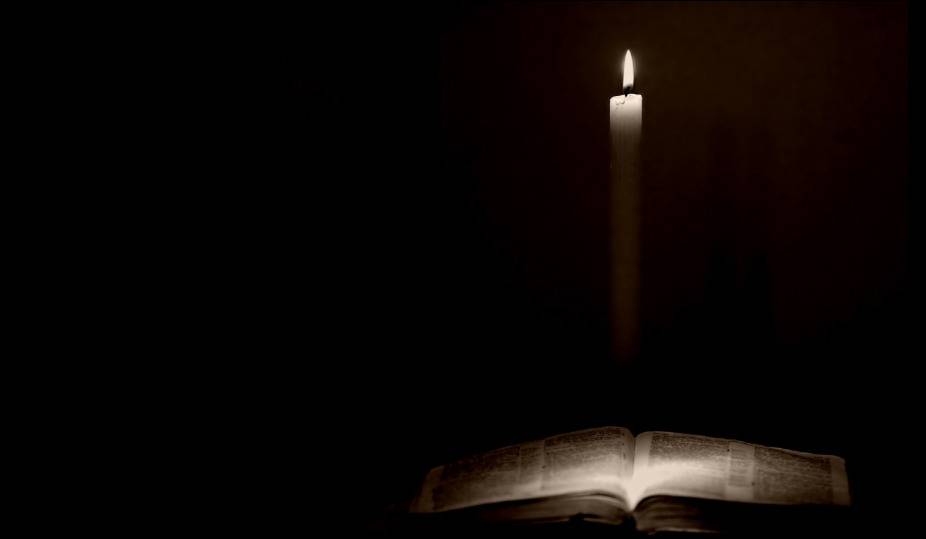 Christian Education
GSHAC's Sunday School, and bible study provides basic knowledge of the Word of God which helps endure the spiritual & moral deterioration of this corrupted world. Our mission is to see the lives of all our members permeated by the Holy Word of God