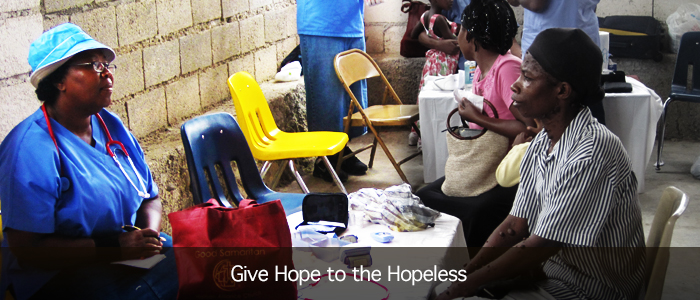 Jesus tells us as his followers to not only receive His love but to go and share that love with others while spreading the gospel (Matt 28:1). Interested in becoming a missionary and joining us on our next Missions Trip?
Please fill out our Missions Application form if you would like to join us on our next adventure.
All applications will be reviewed and selected based on the means to accommodate the number of participants. Remember there are many ways you can aid us in helping Haiti.